A short guide on Investment Vehicles
As the market continues to plummet during our COVID-19 era, Investing has never NOT been growing and falling. And Now is the time to act during this crisis. Now is the time to make your money increase itself with an Investment Vehicle .  
Investment Vehicles are assets that are offered by investing industries to help investors increase the value of their money. Some prime examples of investment vehicles are: Common stock, preferred stock, bonds, options, futures, annuities, and collectibles, Index funds and ETFS, etc. 
In other words, your money is working for itself, and you're not working for your money.
Index funds and ETFS (Exchange Traded Fund)
Comparing types of investment vehicles
ETFS/Index funds vs. individual stocks:
●    Easier diversification
●    No transactions costs
ETFS/Index funds vs. Mutual funds:
●    Lower expense ratios
●    Sustained long-term performance
ETFS/Index funds vs. individual bonds
●    Easier diversification
●    No transaction costs
This course teaches you: 
●    Various types of investments
●    Understanding how investments work and their value
●    Guides to developing a portfolio that is right for you!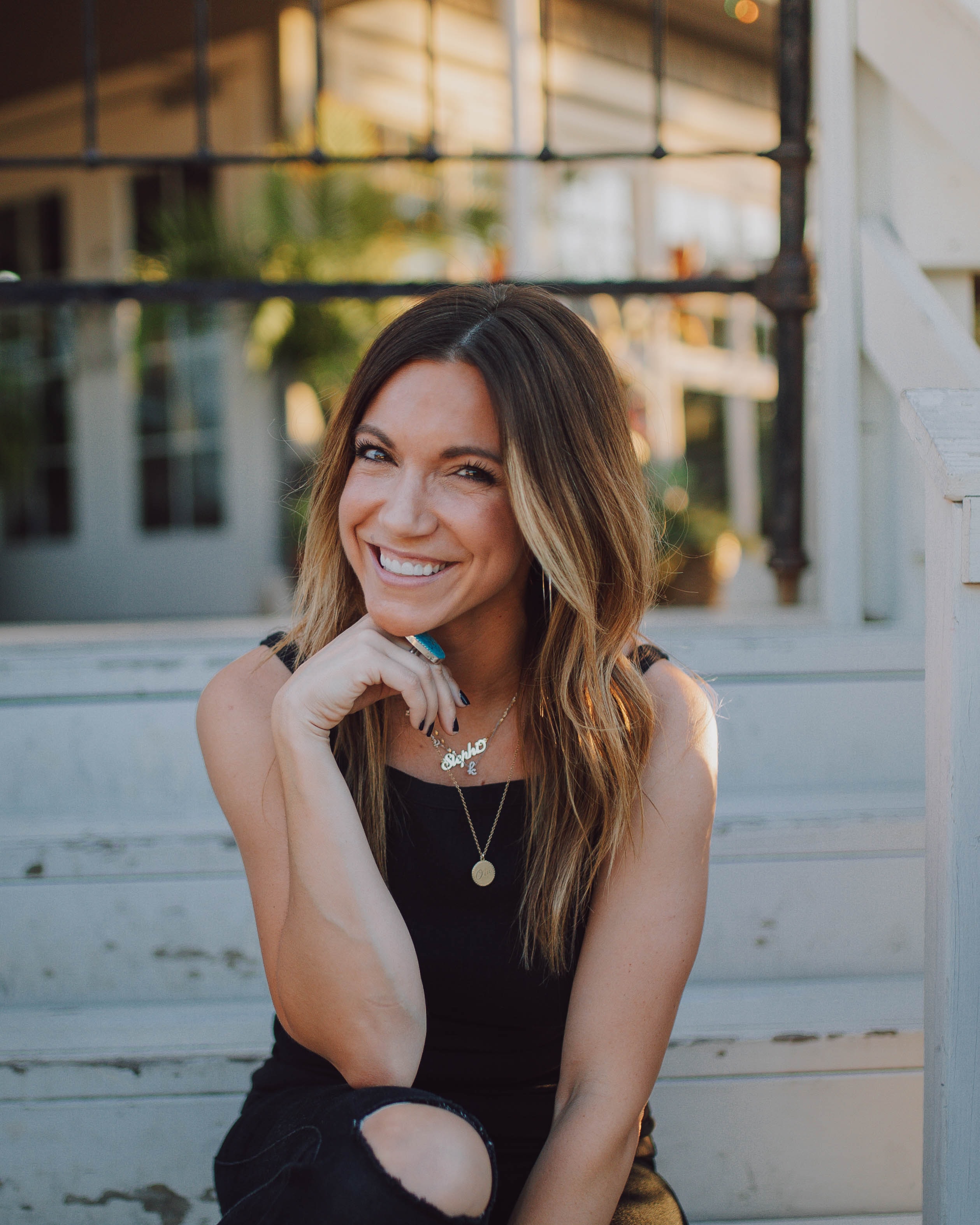 Vanessa Massera is setting a new standard for how to invest, earn money, and create wealth. Her commitment to financial education is changing the the way business and individuals handle their wealth and their investments. As an entrepreneur of her own company as well as at Tolerant Planet LTD, she specializes in education and tech related investment information.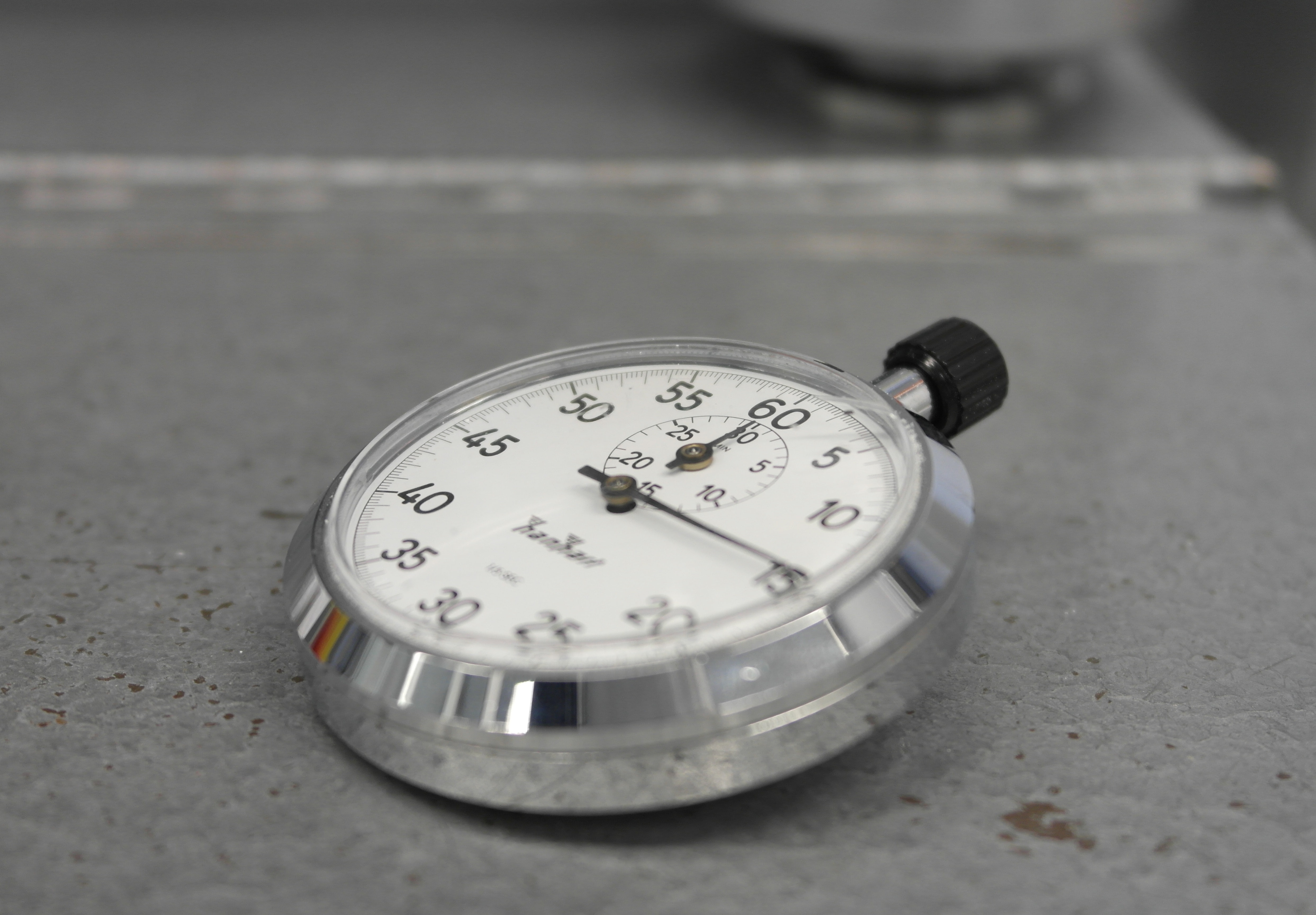 Understanding when is the right time.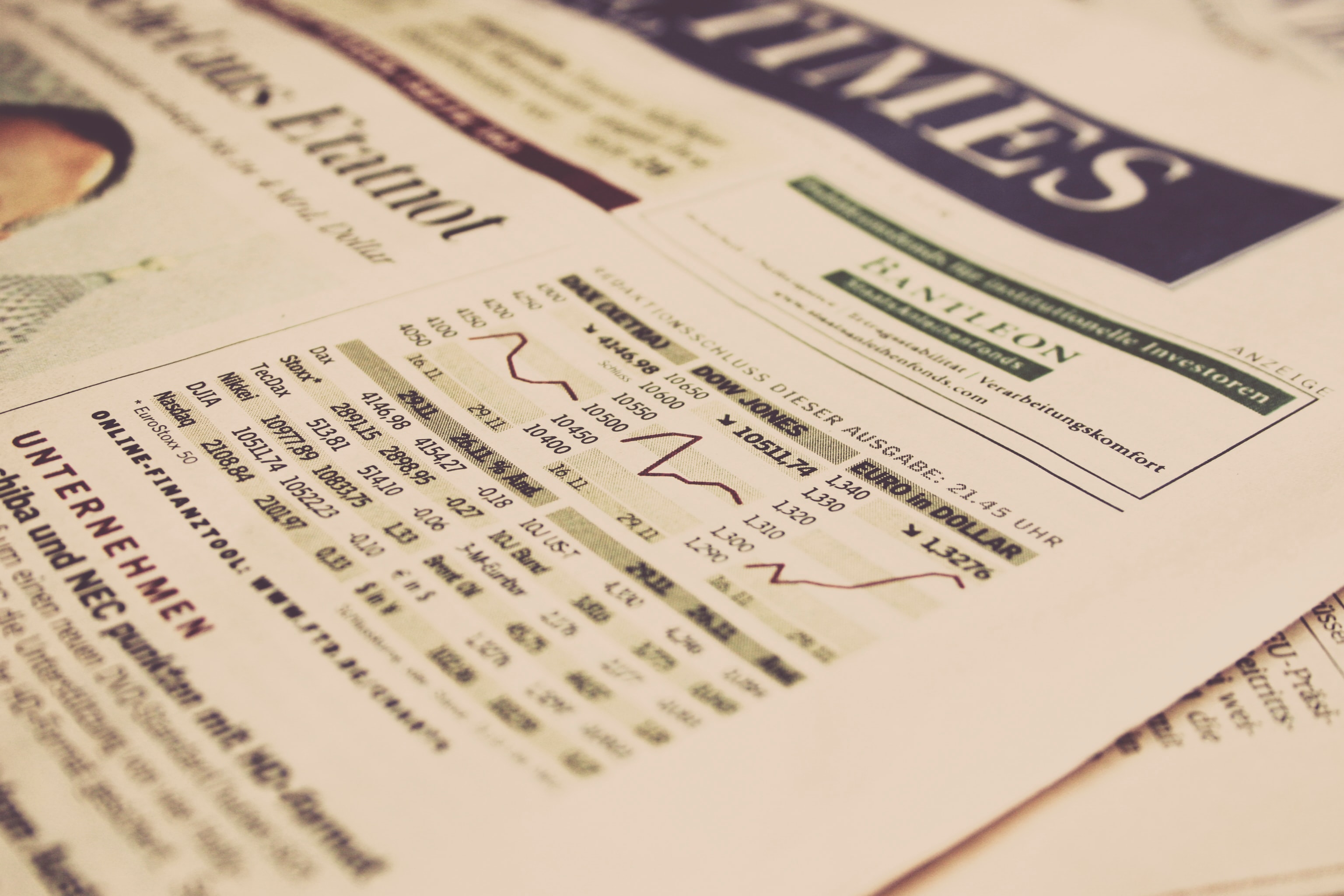 Where to gather Information about different markets.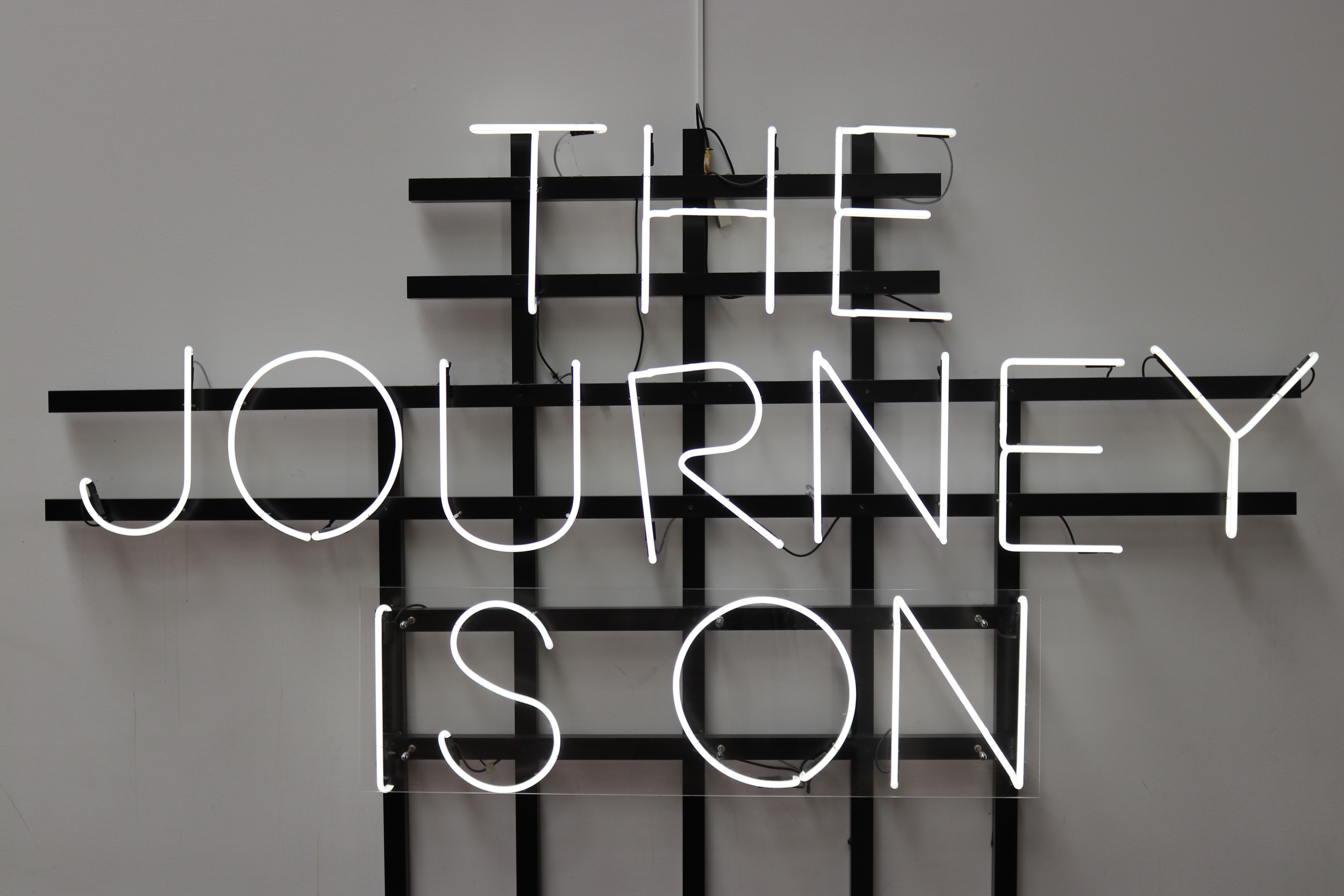 Understand what portfolio works for you!