Live coaching through Theta healing : 
8 private sessions going through life balance in various topics :
Purpose, Learning, Health, Relationship/Soulmate, Spiritual, Manifesting, Social life, and Abundance.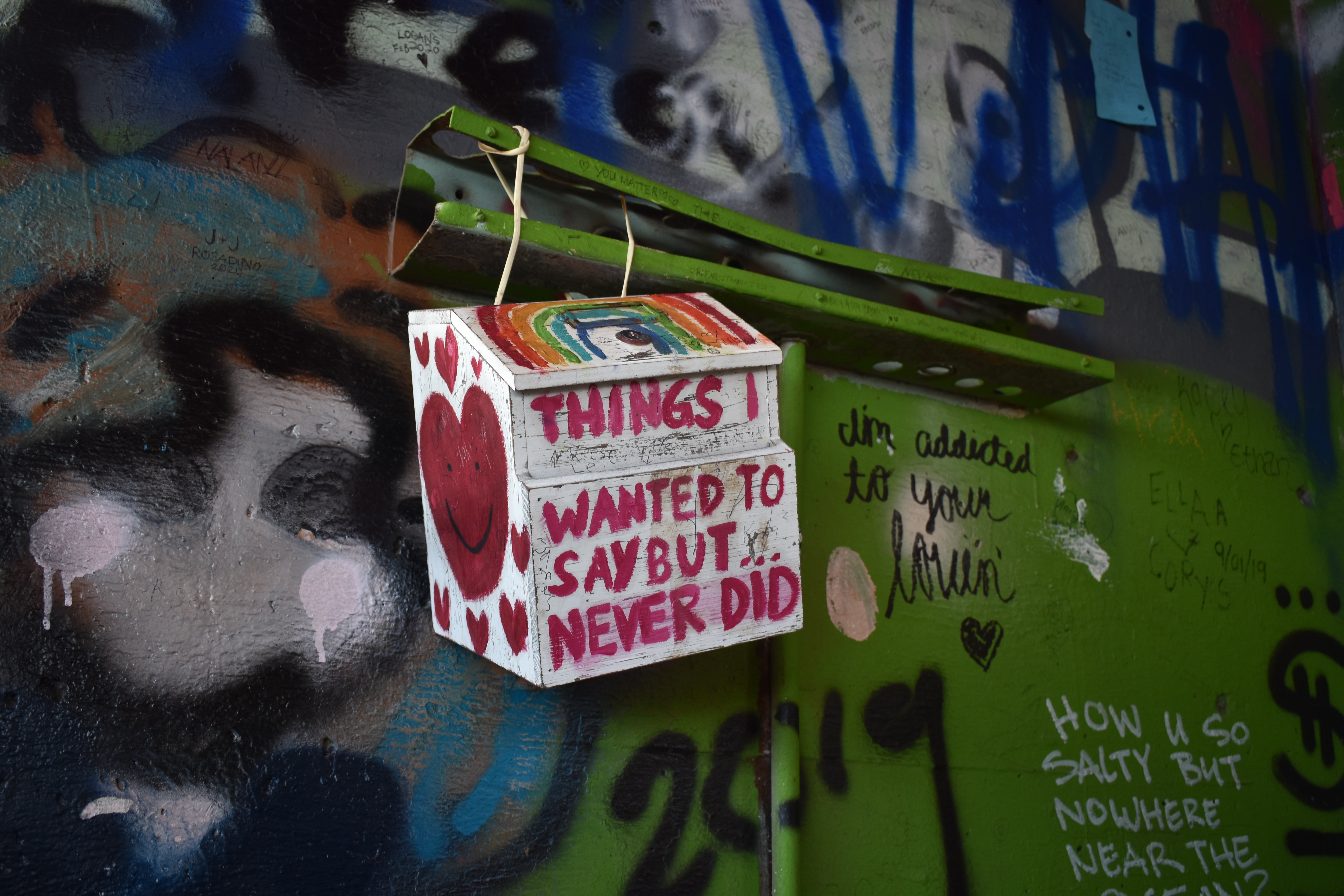 With this package you will receive : 
8 private 4 hour sessions of coaching and healing based on subconscious beliefs around 8 different topics in your life.
Free Access to all courses on the Tolerant Planet website here.
20% off a total of 5 products on the Tolerant Planet store here.
A young arts entrepreneur and clarinetist/bass clarinetist, Krista fills performances spaces ranging from traditional orchestra venues to art galleries, warehouses, clubs, and public spaces. Through riveting performances, commissioning programs, interdisciplinary collaborations, and educational outreach, Krista conveys knowledge and a passion for contemporary music by prompting audience members to expand their aesthetic boundaries beyond the familiar canon including works by young and emerging composers. An accomplished solo performer, our founder will be completing her debut album. As an entrepreneur, curator, educator, and musician our founder is also a Theta Healer. She has worked with women entrepreneurs and is an active investor in tomorrow's economy. She also gave investment courses, thus empowering her audiences. With zen mindset her venture is commendable and intriguing to the public eye, thus leading to the positive evolution in the society.