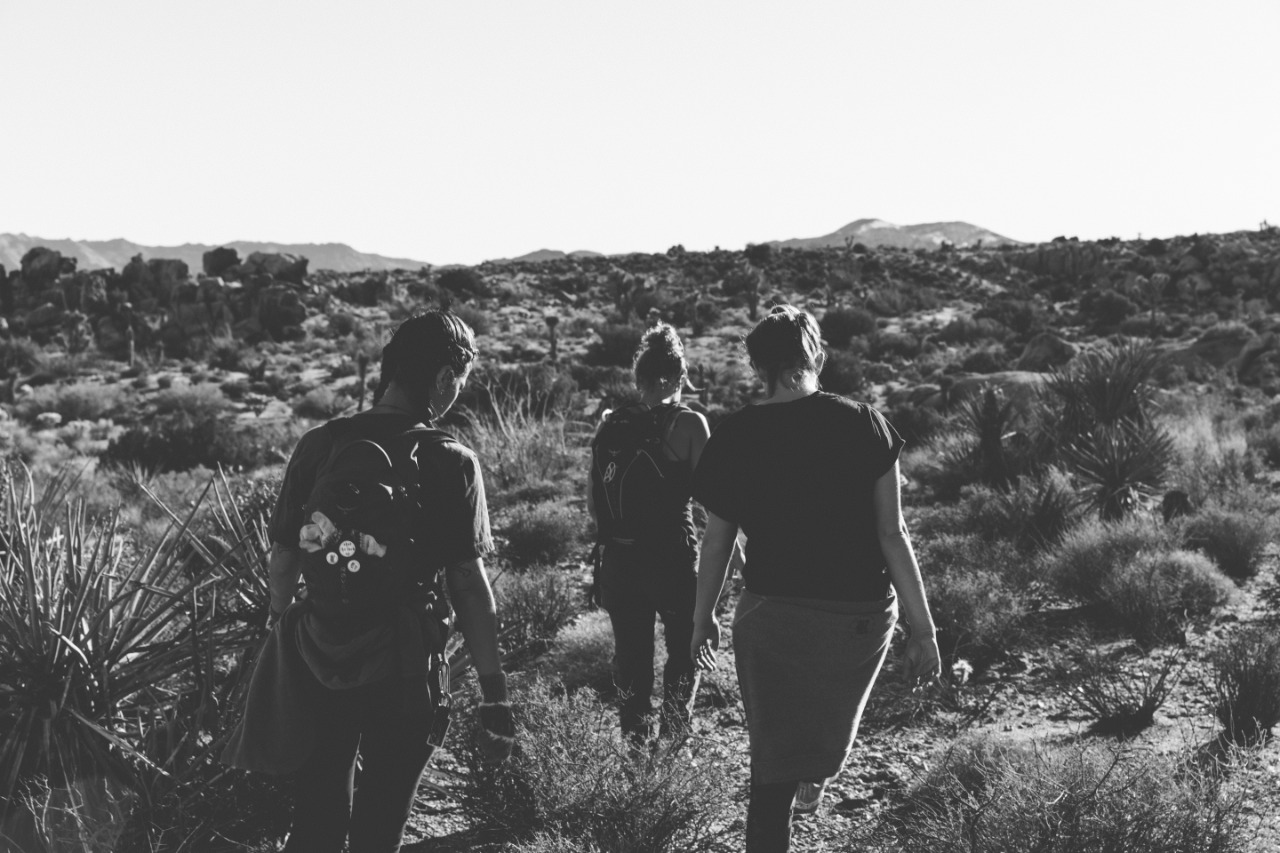 With nature's peace and vibration at the helm, Tolerant Planet LTD has gathered writers, entrepreneurs, and researchers, with their inspiration and expertise, to write courses for all of humankind, in subjects that create a ripple of sustainable tolerance throughout our world.
Tolerant Planet LTD was created for the purpose of bringing a broader sense of education around subjects of well-being, to every person, race, culture, religion, and world-view without bias. As a synonym for tolerance is multiculturalism, Tolerant Planet LTD has attracted multiple cultures of writers, entrepreneurs, researchers and experts to share their experiences and knowledge into courses. The purpose is to raise awareness in intuitive subjects, to create a ripple effect, creating peaceful sustainability on the planet through personal feelings of wellbeing and safety.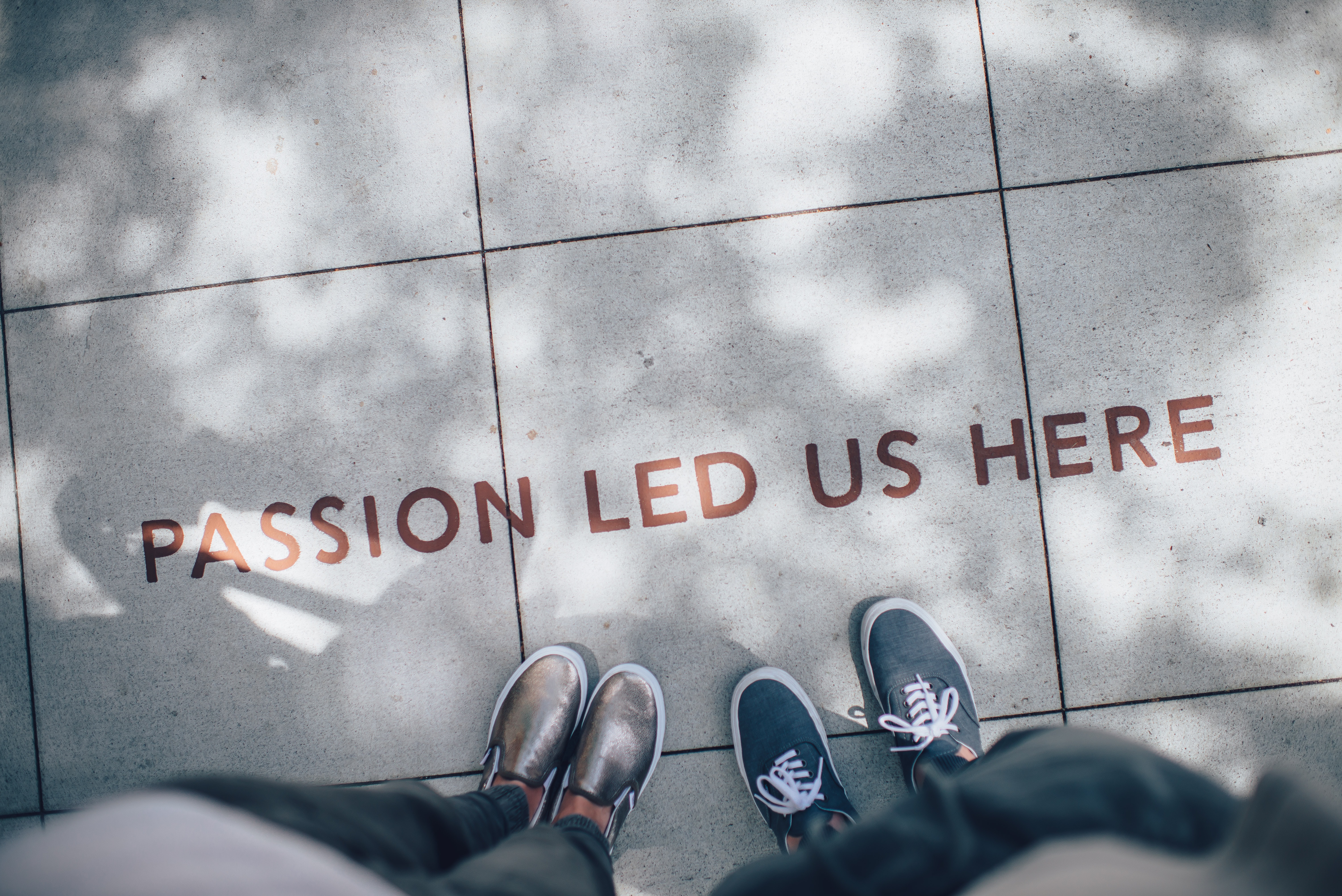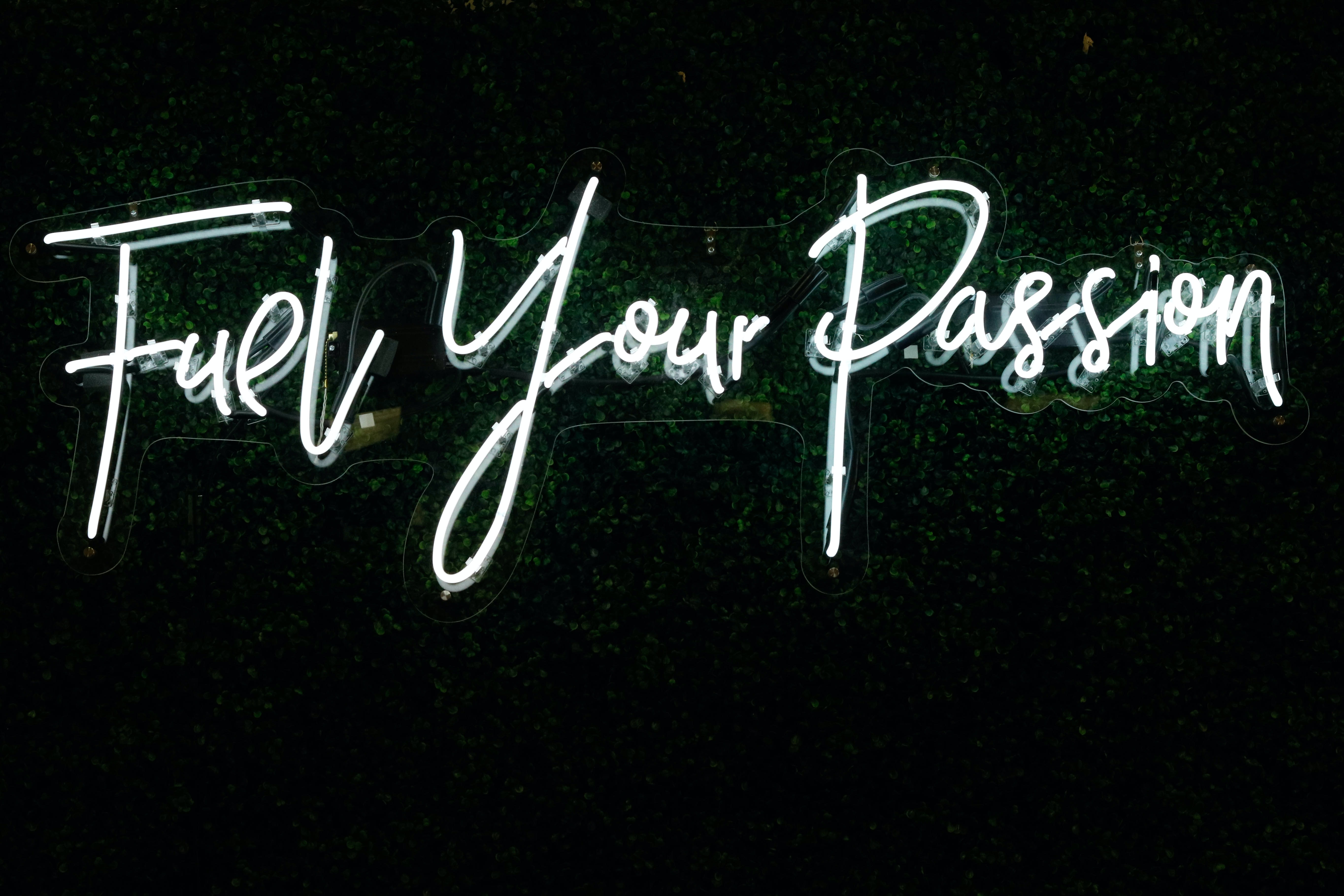 Tolerant Planet LTD has been established to create courses, ebooks, children books, curriculum, podcasts, music, and coachings. The goal is to inspire low dependency on fear models, risk-taking ability, and restore motivation and passion, creative thinking, and persistence to all people. Tolerant Planet LTD prides it's purpose on giving everyone the chance to discover fundamental qualities that resemble the peaceful resonance of the planet, and recuperate the vibration of nature within themselves, through self-education, and awareness of well-being.
Book Privately with our Coaches :