Coaching, lessons, or personal consultations on a range of topics. From self-improvement, to academic portfolio building, to performance anxiety, these coachings can cover how music can be used in self improvement. Some of the topics addressed are improving your ability to speak publicly, confidence, timelines and preparation, and discipline building.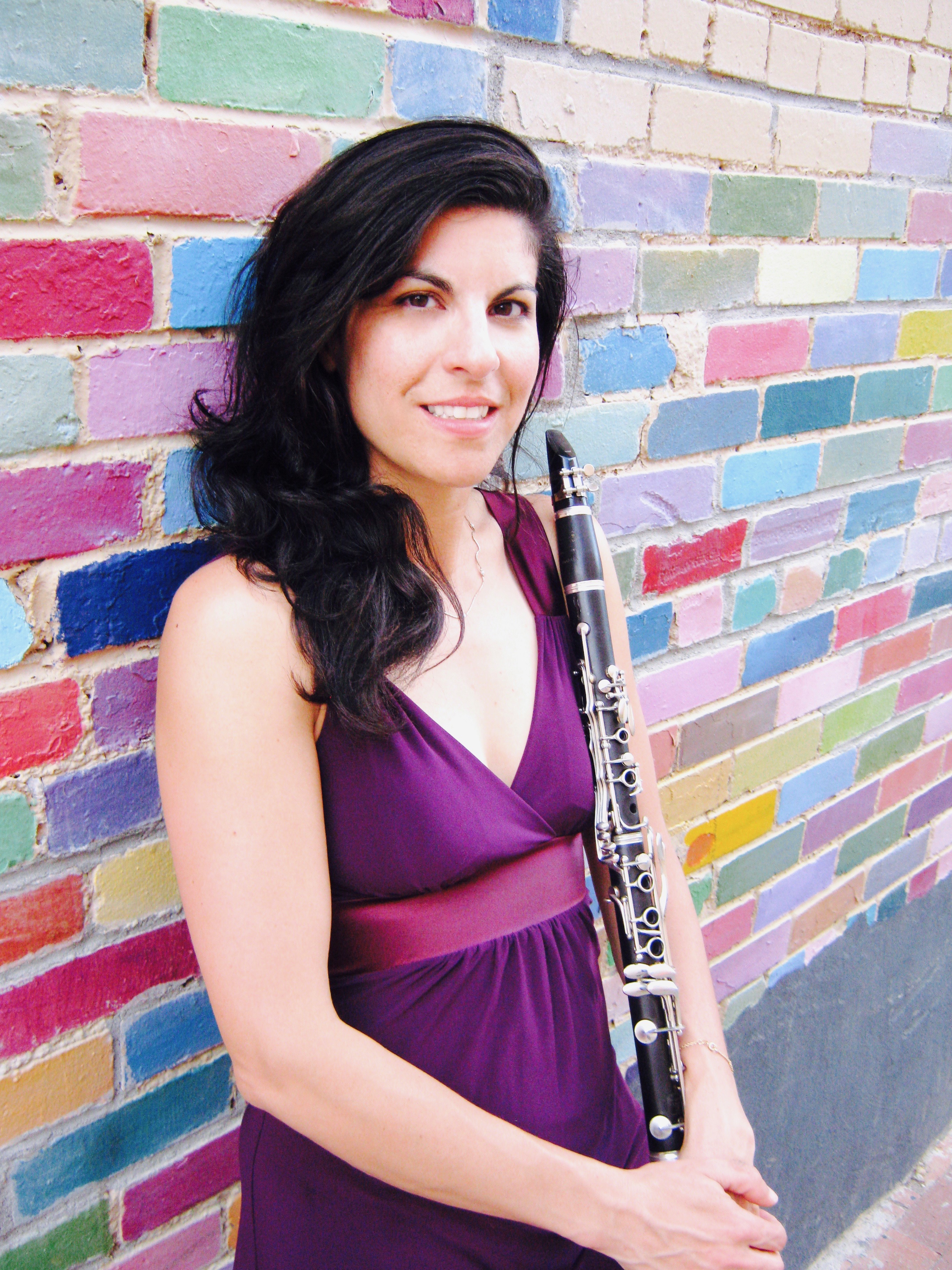 I love working with musicians, coaching performance, or building an academic portfolio with people at any age. I am passionate about music used for self improvement and knowing history through the lens of music.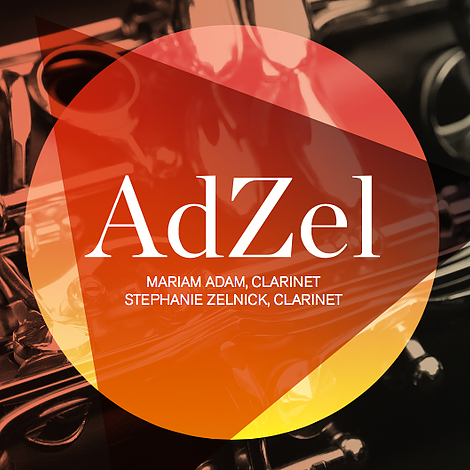 Buy This Album HERE !
The debut album by the AdZel Duo features original works for two clarinets by Jason Barabba, Mohammed Fairouz, Anne Guzzo, and bonus tracks by Bernhard Crusell. Mariam Adam and Stephanie Zelnick, clarinets.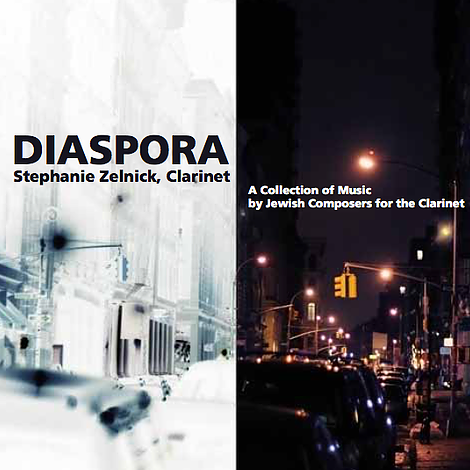 Buy This Album HERE !
This album features Stephanie Zelnick, clarinet and Ellen Sommer, piano, performing works by Ferdinand David, Paul Ben-Haim, Joseph Horowitz, and Bela Kovacs.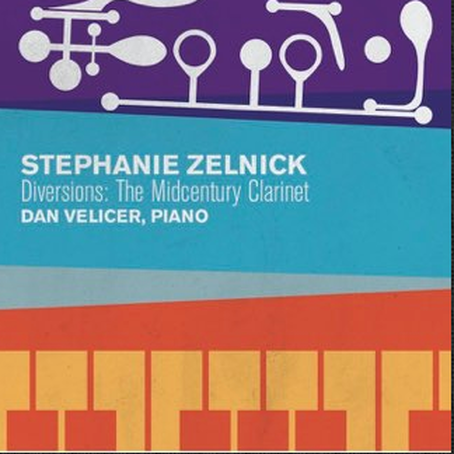 DIVERSIONS, the Midcentury Clarinet
Buy This Album HERE !
This album features a journey through the mid-century via composers such as Brahms, Poulenc, and Saint-Saens.